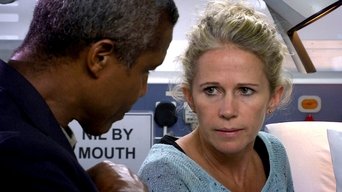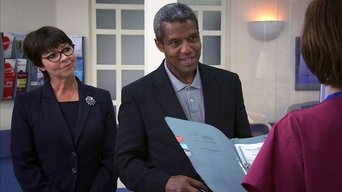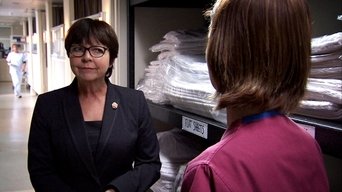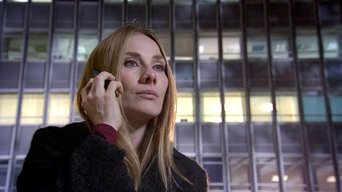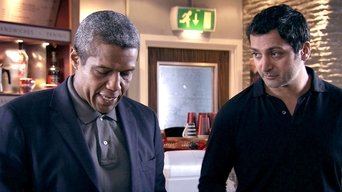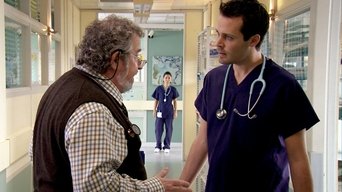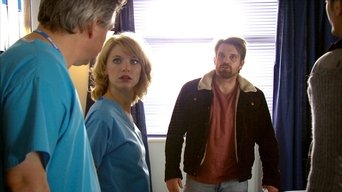 Serena's mother's operation is finally scheduled and she is determined that everything will go to…
Malick's world is turned upside down when a face from his past turns up at Holby.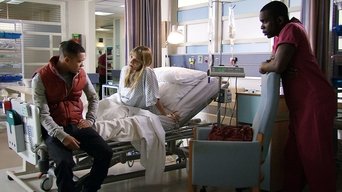 Jac gets a second chance to impress Hanssen with her newly-acquired surgical skills
Jac and Jonny's relationship reaches breaking point. Chrissie gets her cancer test results
It is a bittersweet day for Tara, as she is forced to face her demons head on.
A journalist threatens to expose the legal action Serena is taking against the hospital.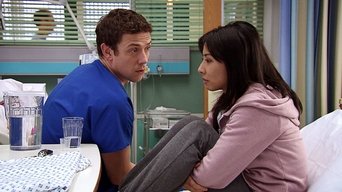 It is finally the day of Tara's big operation, and Gemma is drawn into a tricky case.